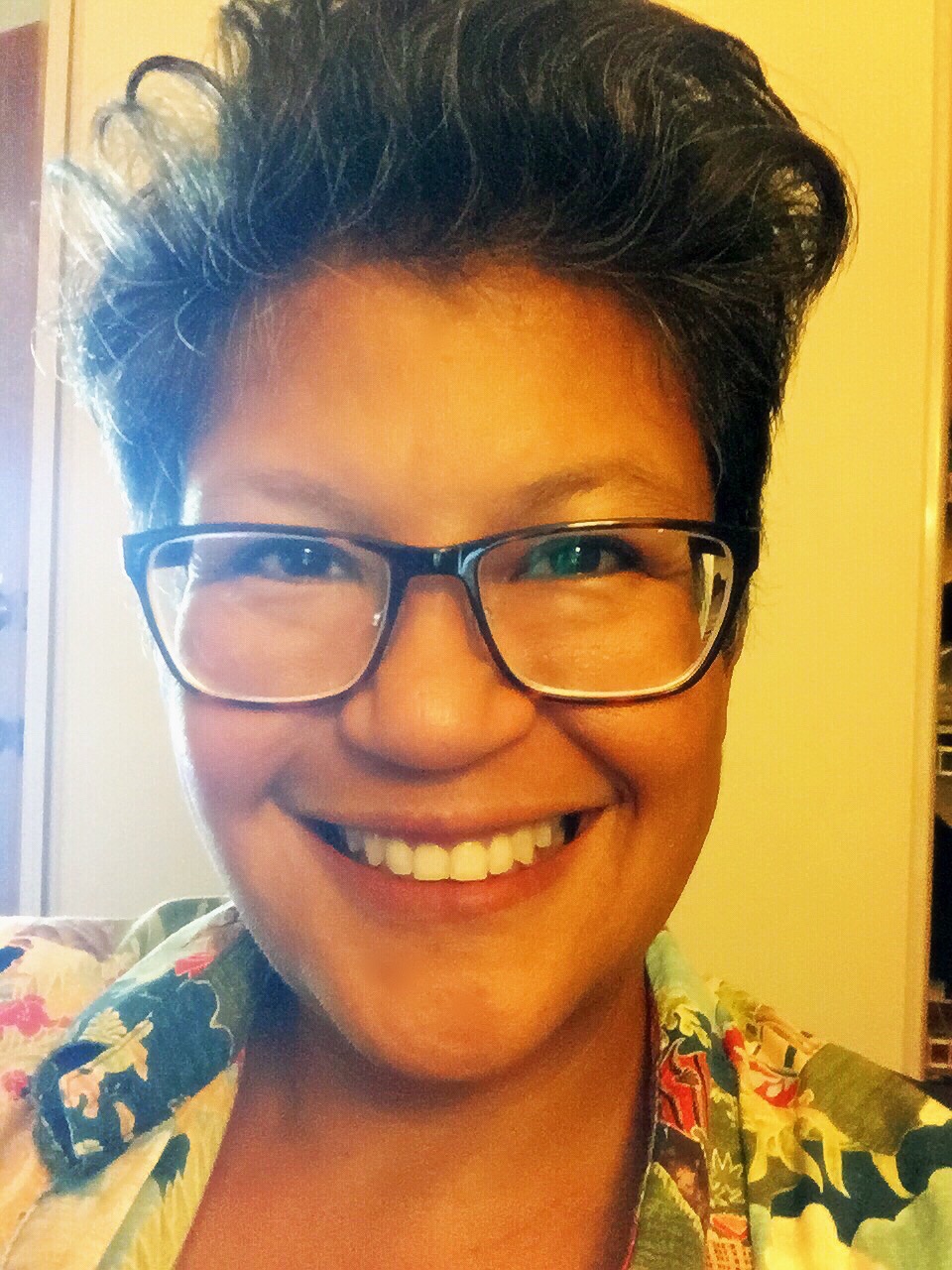 I have been freelancing for more than 30 years in the Advertising and Film Industry as a storyboard artist and illustrator.
Over the years I have worked on a variety of projects for Art Directors, Directors and Production Designers.
My comic book work has been exhibited at the Drill Hall Gallery in Canberra and my fine artwork at the National Gallery of Victoria.
In my free time I enjoy art & design, photography, travel, surfing and cycling. I have taken up the ukulele as it is so portable, I can practise anywhere!
My storyboard artist credits outside of Advertising include:
FEATURE FILMS
The Eye of the Storm
(Dir. Fred Schepisi)
Visitors
(Dir. Richard Franklin),
The Wog Boy
(Dir. Aleksi Vellis)
TELEVISION
After the Deluge
(Dir. Brendan Maher) ,
My Brother Jack
(Dir. Ken Cameron),
Stranded
(Circe Films)
The Lost World
(Dir. Richard Franklin)
SHORT FILMS:
Harry's War
(Dir. Richard Frankland)
Cheap Seats
(Dir. Phillip Donnellon)
Gravediggers
(Dir. Joel Kohn, Ben Esler)
 Feel free to contact me via the form below - I will get back to you straight away. 
I look forward to working with you sometime!